Russian spy ship spotted near US sub base - media
11:30, 04 September 2015
World
A Russian intelligence ship, capable of cutting undersea communications cables and other sensors, has been spotted by the U.S. military off the coast of Kings Bay, Ga., home to the U.S. Navy's East Coast ballistic missile submarine fleet, Fox News reported.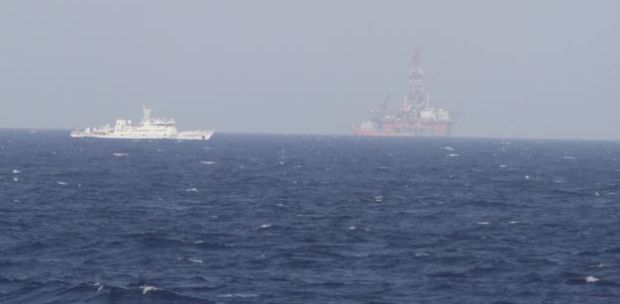 REUTERS
U.S. military satellites have been tracking the Russian spy ship since it was spotted in the north Atlantic last month and slowly began transiting toward its next destination -- Cuba.  A senior military official said the ship is now about 300 miles off the coast of the U.S., as it heads toward the island, according to Fox News report published on September 3.
Another senior defense official told Fox News that while the Pentagon is tracking the Russian intel ship, the Russian ship "remains in international waters."
Read alsoSpain accused of letting Russian submarine refuel off GibraltarAt the U.S. sub base in Georgia, there are six Ohio-class ballistic missile submarines, known as "boomers," each capable of firing 24 Trident intercontinental ballistic missiles. Each missile holds up to 10 independent nuclear warheads. In addition to the ballistic missile subs, there are two other guided-missile subs capable of firing hundreds of Tomahawk cruise missiles.   
In January, another Russian spy ship was spotted moored in Havana harbor in Cuba.  Russian intel ships have been spotted in Cuba on a number of occasions in the past year.
The Washington Free Beacon was first to report the most recent sighting of the Russian spy ship.
A Navy official told First Coast News that the Pentagon is aware of the media reports but declined to give a location of the Russian vessel.
"They are operating in international waters, just like we do," a Navy spokesperson told First Coast News.
A spokesperson at the Kings Bay facility declined to comment about any possible security threats to the base and referred all questions to Pentagon officials.
If you see a spelling error on our site, select it and press Ctrl+Enter