Latvia to toughen control of visitors from occupied parts of Donbas, Crimea
22:50, 08 September 2015
World
The Latvian government adopted legislation providing for tougher control of immigrants from Ukraine, annexed Crimea and the Ukrainian territories controlled by Russian-backed militants.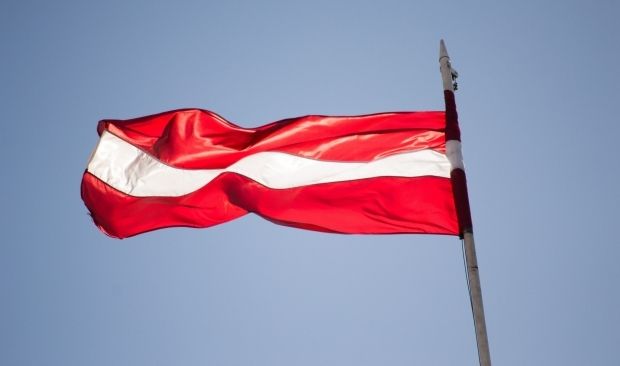 Latvia has included Ukraine in the list of "potentially dangerous" states / flickr.com/photos/resnaate
The amendments to the existing legislation on immigration control were adopted at the initiative of the Security Police, which reviews the list of "potentially dangerous" every three years, according to delfi.lv.
In particular, law enforcement agencies are asked to expose to enhanced scrutiny the visitors from Ukraine, annexed Crimea and the occupied areas of Ukraine's Luhansk and Donetsk regions.
Read alsoLatvia follows Estonia planning to build fence along Russia borderSouth Sudan, Russia's Kabardino-Balkar Republic, Georgia (along with Abkhazia and South Ossetia beyond Georgian government control) are also included in the said list.
Read alsoLatvia: Russian propaganda rests on reports about EU losses over sanctionsMeanwhile, The UAE is excluded from the "grey list," as there have been no terrorist attacks in this country in recent years. Latvian Interior Ministry also proposes to abolish the special supervision of immigrants from Sri Lanka, as the situation in the country has improved, and there is a significantly less threat of terrorist attacks.
If you see a spelling error on our site, select it and press Ctrl+Enter