Russian military experts more present in Syria
15:10, 09 September 2015
World
Russian military experts have become more present in Syria over the last year, a Syrian military official said on Wednesday, according to Reuters.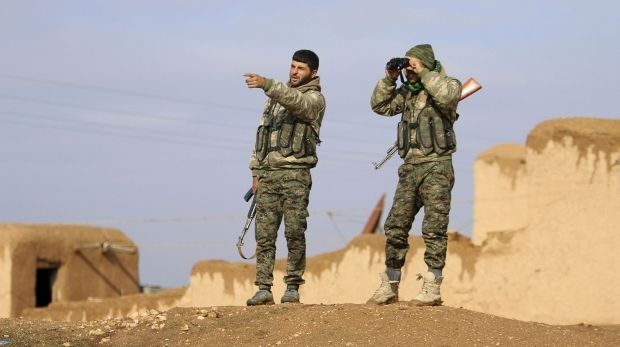 REUTERS
"Russian experts are always present but in the last year they have been present to a greater degree," the official said, after Moscow said Russian experts were there to assist with arms deliveries, Reuters has reported.
Reports of a Russian military buildup in Syria have alarmed Washington. Syria said on Tuesday there were no Russian troops in combat roles.
As UNIAN reported earlier, at least three Russian military transport planes had landed in Syria in recent days.
If you see a spelling error on our site, select it and press Ctrl+Enter