NATO concerned by Russian presence in Syria
13:35, 10 September 2015
World
Reports of growing Russian military activity in Syria are a cause for concern while the situation in eastern Ukraine seems calmer, NATO Secretary General Jens Stoltenberg said on Wednesday, according to Reuters.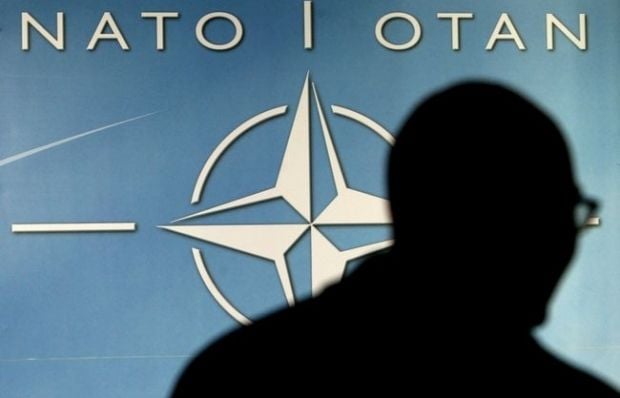 REUTERS
"I am concerned about reports about increased Russian military presence in Syria," Stoltenberg told reporters during a visit to Prague, Reuters has reported.
"That will not contribute to solving the conflict. I think it is important to support all efforts to find a political solution to the conflict in Syria," he said.
Lebanese sources said on Wednesday Russian forces have begun participating in military operations in Syria in support of government troops.
Stoltenberg joined other western leaders in calling for a political rather than military solution to the four-year-old multi-sided civil war, which has killed 250,000 people and driven half of Syria's 23 million people from their homes.
U.S. Secretary of State John Kerry spoke to his Russian counterpart on Wednesday to express concern over reports of Russian military activities in Syria, warning that it could fan more violence and was unhelpful.
Spokesman John Kirby said Kerry made clear to Foreign Minister Sergei Lavrov that if the reports were true "it could lead to greater violence and are not helpful at all" to efforts by the international community to end the conflict.
Russian Foreign Minister Sergei Lavrov said on Monday Russia had always provided military supplies to Syria, saying Moscow "has never concealed that it delivers military equipment to official Syrian authorities with the aim of combating terrorism."
If you see a spelling error on our site, select it and press Ctrl+Enter