U.S. mourns victims of 9/11
16:00, 11 September 2015
World
Today the U.S. citizens remember the victims of the tragedy of September 11, 2001, when suicide bombers attacked the World Trade Center in New York in captured passenger planes.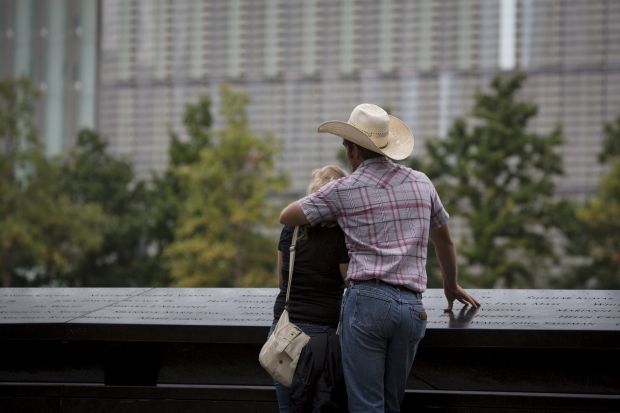 REUTERS
Terrorists also attacked the Pentagon in Washington D.C. using another plane, while the third aircraft crashed in Pennsylvania after the crew and the passengers tried to neutralize the attackers.
The tragedy claimed the lives of nearly 3,000 people and became a turning point in domestic and foreign policy of the United States.
If you see a spelling error on our site, select it and press Ctrl+Enter