U.S. envoy says Russia's neighbors are in terrible position having Putin as only friend
22:00, 15 September 2015
World
The U.S. ambassador to the Organization for Security and Cooperation in Europe Daniel Baer says there is a very important lesson for former Soviet republics to have learned from the devastating conflict in eastern Ukraine, Radio Free Europe Radio Liberty (RFE/RL) reported.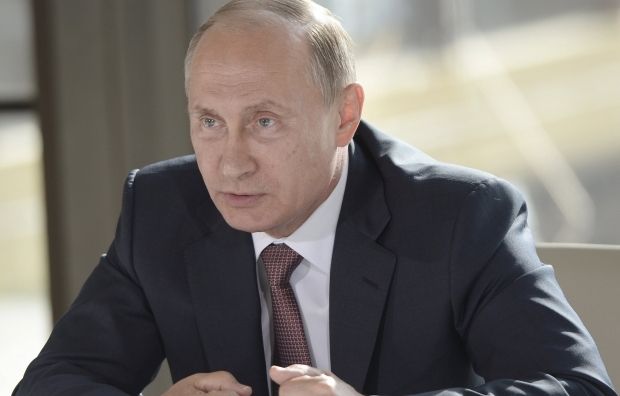 REUTERS
"Having [Russian] President [Vladimir] Putin as your only friend is a terrible position to be in," Baer told RFE/RL in an interview.
The U.S. ambassador says Moscow has repeatedly demonstrated that it "likes to manipulate governments to meet its own objectives" and has very little regard for what people actually experience.
Baer suggested that Belarusian President Alexander Lukashenko's release last month of opposition leader and former presidential candidate Mikalay Statkevich and five other activists was motivated by a desire to improve relations with the European Union and to eliminate its dependence on Moscow.
With regard to Ukraine, Baer said the cessation in fighting was welcomed and that the United States and others have been "working now for more than a year to have an end to violent Russian aggression in eastern Ukraine."
Baer said one of Kyiv's biggest challenges will be to "build a strong Ukraine and to do the reforms - none of which will be easy, some of which will be painful - that will set Ukraine up as a prosperous democracy for the long term."
If you see a spelling error on our site, select it and press Ctrl+Enter