U.S. spots Russian helicopters in Syria
10:09, 17 September 2015
World
The United States has identified a small number of Russian helicopters at a Syrian airfield, U.S. officials said on Wednesday, according to Reuters.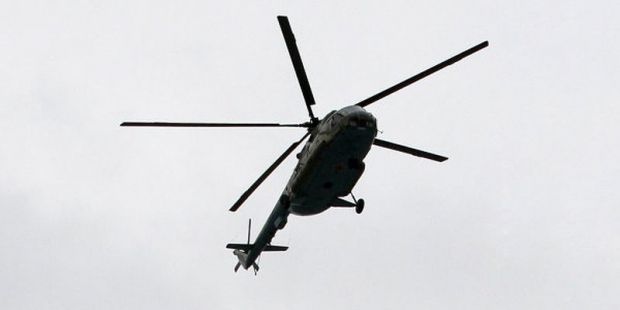 Wikipedia
One of the officials said four helicopters had been identified, including helicopter gunships, although it was not clear when the Russian helicopters had arrived there, the report says.
Reuters has previously reported on U.S. assessments that Russia has sent about 200 naval infantry forces, battle tanks, artillery and other equipment to an airfield near Latakia, a stronghold of Syrian President Bashar al-Assad.
The Pentagon has said Russia's movement of equipment and personnel suggest preparations to establish an air operations hub in Syria, where a U.S.-led coalition is carrying out airstrikes against Islamic State militants.
Moscow and Washington have said their enemy is Islamic State, whose fighters control part of Syria.
Russia supports Assad's government, while the United States has said Assad's presence is fueling the 4-1/2 year civil war in Syria.
If you see a spelling error on our site, select it and press Ctrl+Enter