Turkey ready to cooperate with Russia on Syrian issue
12:46, 19 September 2015
World
Despite being on opposing sides of the Syrian conflict, Moscow and Ankara are able to cooperate to ensure stability, unity and territorial integrity of Syria, Turkish Foreign Minister Feridun Sinirlioglu said after a meeting with his Russian counterpart Sergei Lavrov, a Polish national daily newspaper Rzeczpospolita reported.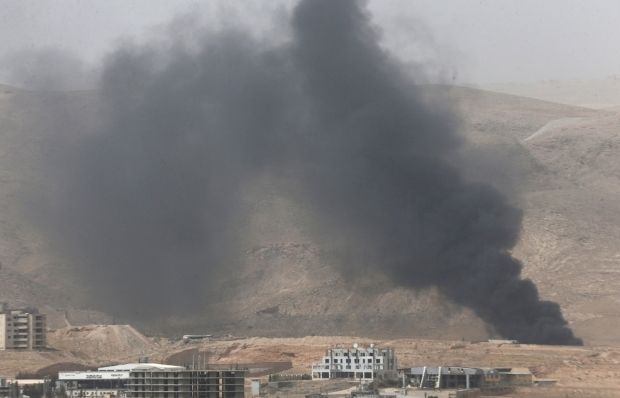 REUTERS
Foreign Minister Feridun Sinirlioglu paid a working visit to the Russian Federation on September 15-16, 2015.
Sinirlioglu noted that although Turkey and Russia have different ideas about Assad's future, nevertheless, the two sides have agreed that the current situation in Syria is not acceptable and that both countries are threatened by that situation, according to the report.
Foreign Minister Lavrov stated that although opinions might diverge on issues about Middle East, both countries embraced common goals for regional stability. Lavrov also added that Turkey would continue to be an important partner for the Russian Federation.
As reported earlier, the Syrian Foreign Ministry stated that the Syrian army is able to fight the enemy alone, but Damascus may turn to Russia with a request to send troops only when necessary.
If you see a spelling error on our site, select it and press Ctrl+Enter