Russia's presence in Syria makes situation more complicated – UK Foreign Office
17:39, 19 September 2015
World
The crisis in Syria is becoming "more complicated" by Russian involvement in tackling Islamic State and the possibility of British military action in Syria has been made difficult by Russian involvement, British Foreign Secretary Philip Hammond said after a meeting with the U.S. Secretary of State John Kerry, who is on a three-day trip to the UK, according to the Daily Express newspaper.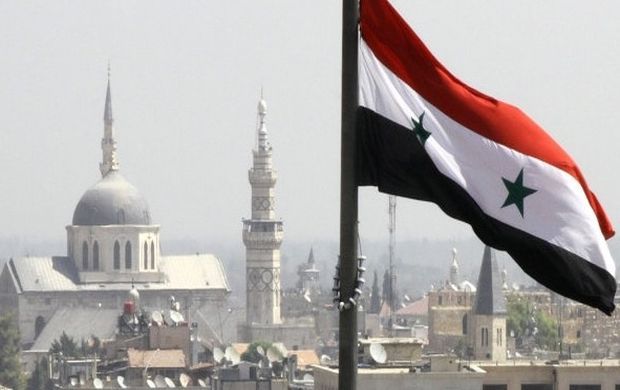 ves.lv
"We keep that situation under continuous review and we will continue to talk to our allies about the military situation in the round," Hammond said.
"Because of the Russian engagement, the situation in Syria is becoming more complicated. I think we need to discuss this as part of a much bigger problem, the migration pressures, the humanitarian crisis in Syria as well as the need to defeat Isil," he added.
As UNIAN reported earlier, Russia has positioned seven tanks at a Syrian airfield where it has been building up defences. According to the U.S. intelligence, the Russian T-90 tanks and artillery have been seen at the airfield near the port city of Latakia, a stronghold of President Bashar al Assad.
If you see a spelling error on our site, select it and press Ctrl+Enter