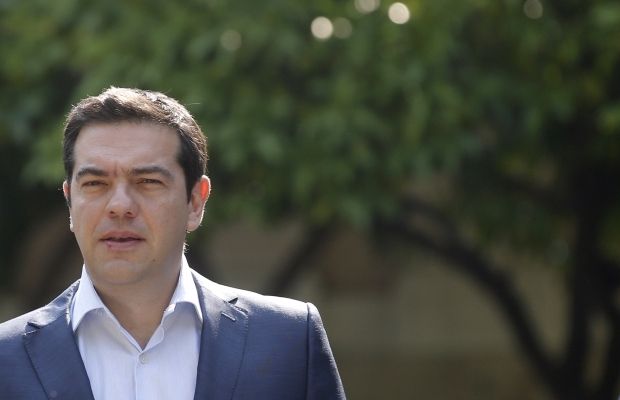 REUTERS
Earlier, SYRIZA leader and former Greek Prime Minister Alexis Tsipras thanked supporters for turning out at the polls and declared that SYRIZA would form a coalition with a nationalist party, the Independent Greeks.
This year the Greeks have three times visited the polling stations: for early parliamentary elections on January 25, for a referendum on creditors' bailout demands on July 5, and for new snap parliamentary elections on September 20.
The Greek parliament was dissolved after a split in the ruling Coalition of the Radical Left, or SYRIZA party, due to the decision of its leader, former Prime Minister Alexis Tsipras, to sign a new memorandum with the creditors envisaging the continuation of the austerity policy contrary to what the party had campaigned and promised. The ruling coalition lost its majority and Tsipras had to go for new elections. The ruling Greek SYRIZA party was seven months in power.