EU to allocate extra EUR 1 bln to refugees
10:56, 24 September 2015
World
European Union leaders have pledged another EUR 1 billion to help UN agencies support Syrian refugees in the Middle East, as part of renewed efforts to tackle the EU's migrant crisis, according to the BBC.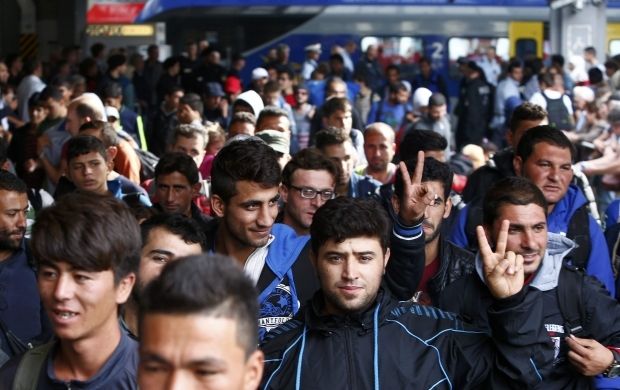 REUTERS
More help will be extended to Syria's neighbors, where millions have fled since the country's conflict began, the report says.
The leaders also agreed on strengthening EU external borders.
European Council President Donald Tusk warned that "greatest tide of refugees and migrants is yet to come".
"We need to correct the policy of open doors and windows," he said.
About half a million migrants have arrived in Europe this year, exposing deep divisions within the EU.
The emergency summit in Brussels got under way amid a bitter row over the relocation of 120,000 migrants.
Several countries oppose the scheme, which imposes mandatory quotas on EU members, with Slovakia launching a legal challenge.
Despite this, EU Commission President Jean-Claude Juncker described the talks as "excellent," taking place in a "better than expected atmosphere."
If you see a spelling error on our site, select it and press Ctrl+Enter