Estonia launches anti-Russian propaganda channel
22:00, 25 September 2015
World
An anti-Russian propaganda channel in Russian-language is preparing for launch in Estonia, while the officials say they hope it will tempt the country's large Russian-speaking minority to tune in to locally produced, rather than Russian-owned, news programming, according to Ukraine Today.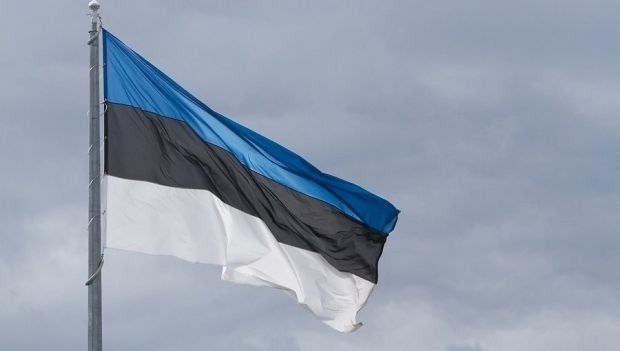 Siim Lõvi
"For more than 20 years, have [Russian-speaking] people here in Estonia really been participating in the public sphere? Really? No, we don't participate. ETV+ first of all is a platform to offer different points of view," says Darja Saar, ETV+ Editor-in-Chief, Ukraine Today reports.
"So that all people, without reference from what they think about Crimea, so that they can discuss these issues on ETV+, offer conclusions and arguments. And as ETV+'s editor-in-chief I can promise that there will not be 'black lists' on ETV+," she said.
Read alsoPutin's propaganda TV lies about its popularityThe move comes amid growing concerns of the Baltic states that their large Russian-speaking minorities are susceptible to Moscow's message from pro-Moscow TV channels widely available.
Read alsoUkraine, Europe agree on joint, systematic anti-Russian propagandaThe channel which will cost Estonian taxpayers EUR 2.53 million  for this year alone is set to launch on Monday, September 28.
If you see a spelling error on our site, select it and press Ctrl+Enter