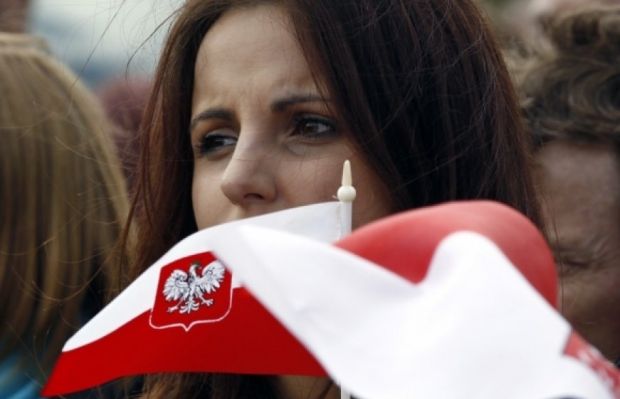 REUTERS
In an interview with the TVN24 news station on Friday, ambassador Andreyev claimed Poland shares responsibility for inciting war hostilities, adding that by entering Polish territory on September 17, 1939, the Red Army had only carried out a defensive maneuver to safeguard the USSR, the report says.
Polish Foreign Ministry in Warsaw says that the Russian ambassador's words on the alleged reasons for the outbreak of WWII have been received with concern, as were ensuing remarks justifying Stalinist repressions against Poles.
Read alsoPoland, Sweden agree on military cooperation"The role of an ambassador is to seek understanding, build trust and improve relations with the country of his accreditation. We note with regret that statements by the ambassador of the Russian Federation do not serve such purpose," reads the Foreign Ministry communique.
It also notes that the military aggression of Hitler's Third Reich against Poland and the subsequent entry of Soviet Red Army forces from the east in September 1939 were the result of the earlier signed Ribbentrop-Molotov Pact which had outlined spheres of Nazi and Soviet influence in Central Europe. A symbolic crowning of this infamous Nazi-Soviet partnership was a joint parade of Wehrmacht and Red Army troops in Brest on September 22, 1939.
The Polish Foreign Ministry also recalls that the Ribbentrop-Molotov Pact was officially condemned by the Congress of Soviet Deputies in 1989, still in erstwhile USSR.