IS militants launch attacks in Afghanistan
16:15, 28 September 2015
World
Taliban insurgents say they have captured parts of the northern Afghanistan city of Kunduz after staging a pre-dawn coordinated attack from several directions, according to Voice of America.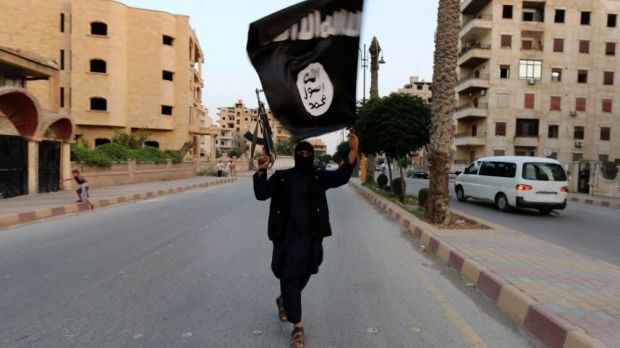 REUTERS
Hundreds of Islamic State militants staged a coordinated pre-dawn attack against key security outposts in Nangarhar province, according to local authorities. Afghan forces have forced the extremists to retreat, VOA has reported.
Reports say 85 militants and three Afghan policemen were killed. Achin district governor Haji Ghalib Mujahid told VOA in Islamabad that most of the heavily armed militants were Pakistani nationals.
Officials said it was the first major attack by Islamic State militants against Afghan forces, coming after months of reports that the extremist group is becoming more and more powerful in Afghanistan.
Read alsoIslamic State takes Syrian state's last oilfieldIncreased activity by Islamic State, especially in Nangarhar province where it has been fighting with the Taliban, has put more pressure on Afghan security forces to control the extremists.
There are worries in Afghanistan that a leadership dispute among the Taliban could lead to more defections to Islamic State, strengthening its ranks in Afghanistan.
Read alsoTaliban attack Afghanistan parliament in KabulThe United States says it is concerned about Islamic State efforts to try to establish a stronghold in Afghanistan. "It is unpredictable as yet how it might evolve. It is something that we are taking seriously," a senior State Department official said last week.
If you see a spelling error on our site, select it and press Ctrl+Enter