50 countries to beef UN peacekeeping up, committing extra 40,000 troops
18:54, 29 September 2015
World
More than 50 world leaders have pledged to increase the UN peacekeeping force by 40,000 troops and police, with China committing 8,000 troops and $1 billion, Deutsche Welle reported.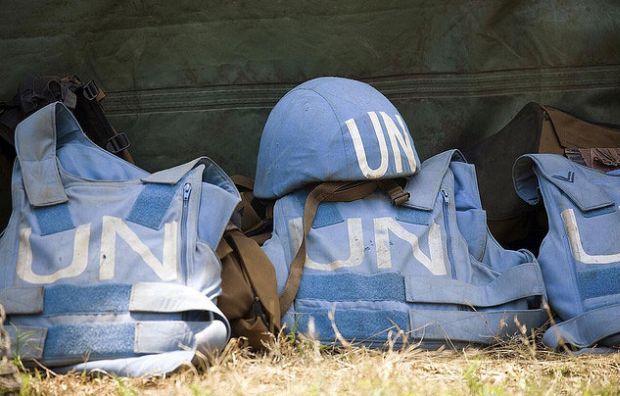 www.un.org
The pledges represent a major boost to the UN "blue helmet" operations as "the demand for peacekeeping has never been greater," the report said.
"We know that peace operations are not the solution to every problem," U.S. President Barack Obama told a peacekeeping summit organized by the United States on the sidelines of the UN General Assembly.
"But they do remain one of the world's most important tools to address armed conflict," he said.
"We need to reform and modernize peace operations because today's complex conflicts demand it," he added.
The Declaration of Leaders' Summit on Peacekeeping was signed by more than 40 countries, including the United States, Germany, France, Ukraine, China, and others. Russia is not on the list.
U.S. Ambassador to the United Nations Samantha Power announced in turn that in addition to some 40,000 new troops and police, the countries had pledged to provide more than 40 helicopters, 15 military engineering companies and 10 field hospitals.
A big pledge came from China, which announced it would contribute 8,000 troops for the UN peacekeeping standby force. Chinese President Xi Jinping said his country would also contribute $1 billion over ten years to UN peacekeeping operations.
The total number of personnel currently serving in 16 peacekeeping operations is 106,000 men.
If you see a spelling error on our site, select it and press Ctrl+Enter