CNN: Russia conducts first airstrike in Syria
15:54, 30 September 2015
World
Russia has conducted its first airstrike in Syria, near the city of Homs, a senior U.S. official told CNN on Wednesday.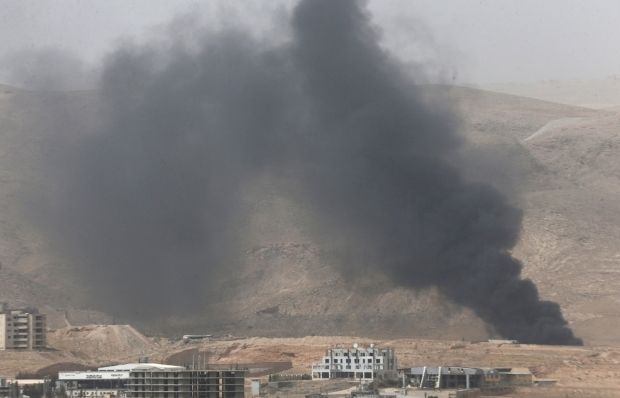 REUTERS
The Russians told the United States that they should not fly U.S. warplanes in Syria, but gave no geographical information about where they planned to strike, CNN reports.
The senior official said U.S. missions are continuing as normal.
As UNIAN reported earlier citing The Telegraph, Vladimir Putin's request to Russian parliament required under country's law was immediately approved, paving the way for "open Russian intervention in Syria."
If you see a spelling error on our site, select it and press Ctrl+Enter