Russian airstrike in Syria targeted CIA-backed rebels, U.S. officials say
11:20, 01 October 2015
World
Russia launched airstrikes in Syria on Wednesday, catching U.S. and Western officials off guard and drawing new condemnation as evidence suggested Moscow wasn't targeting extremist group Islamic State, but rather other opponents of Bashar al-Assad's regime, according to Bloomberg.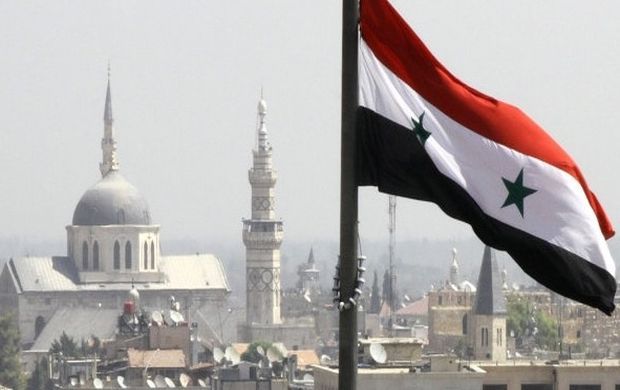 ves.lv
One of the airstrikes hit an area primarily held by rebels backed by the Central Intelligence Agency and allied spy services, U.S. officials said, catapulting the Syrian crisis to a new level of danger and uncertainty. Moscow's entry means the world's most powerful militaries–including the U.S., Britain and France–now are flying uncoordinated combat missions, heightening the risk of conflict in the skies over Syria, according to the report.
U.S. officials said it was unclear if Moscow directly targeted a location held by the CIA-backed fighters in western Syria because of their association with the U.S.'s covert program to fund, arm and train the rebels.
Read alsoSyrian opposition accuses Russia of aggression against civiliansOfficials said it was also unclear if any U.S.-backed fighters were killed in the strike. A CIA spokesman declined to comment.
U.S. officials said they didn't alter their airstrike and surveillance missions over Syria as a result of Russia's attacks. But the lack of coordination makes it more challenging to avoid potential confrontations.
Read alsoSyria crisis: Russian air strikes against Assad enemies – BBCU.S. defense officials said they are still trying to set up meetings with their Russian counterparts to discuss ways to prevent a direct conflict between the two global military powers. But Wednesday's attacks cast a shadow over the hopes for the discussions.
If you see a spelling error on our site, select it and press Ctrl+Enter