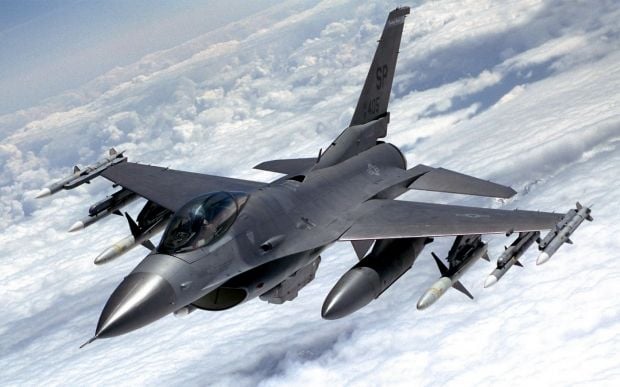 Photo from aroundtheworldineightywaves.com
The Acting Undersecretary of the Ministry summoned the Ambassador of the Russian Federation in Ankara to the Ministry and strongly protested this violation, demanding that any such violation not be repeated and affirming that, otherwise, the Russian Federation will be responsible for any undesired incident that may occur, the press release said.
Turkish Foreign Minister Feridun Sinirlioglu called his Russian counterpart Sergey Lavrov to reiterate over the phone the views stated above and express the Turkish side's reaction. The Turkish Foreign Minister also held telephone calls with his U.S., French, Italian and UK counterparts to evaluate the situation.
"The Foreign Minister will also consult with the NATO Secretary General and his German counterpart," the press release said.