U.S. Commander orders investigation in attack on Afghan hospital
12:46, 06 October 2015
World
The group Doctors Without Borders says the U.S. strike on a hospital in Kunduz that was meant to hit Taliban targets was "a war crime," and the top U.S. general in Afghanistan, John Campbell, ordered an investigation into the incident, according to Voice of America.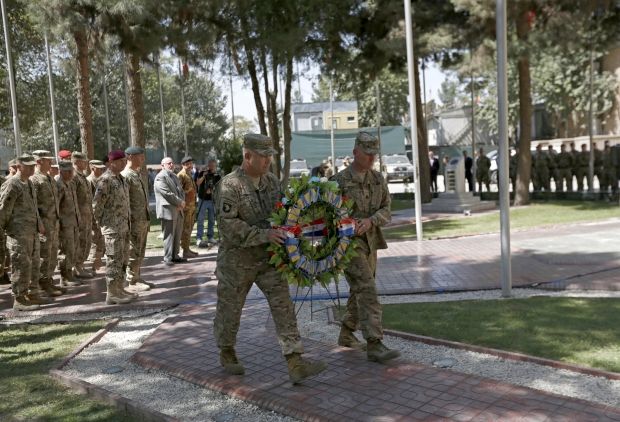 REUTERS
"The reality is the U.S. dropped those bombs... The U.S. military remains responsible for the targets it hits…There can be no justification for this horrible attack," Doctors Without Borders said in a statement, VOA wrote.
According to Doctors Without Borders, the strike killed 22, including hospital staff and children.
Campbell in turn said that it was the Afghan military that had called for the airstrike against Taliban fighters in the area.
"The Afghan forces called in for fire to support them because they were under direct fire," he said.
Campbell said U.S. forces are in Kunduz advising Afghan forces, but earlier reports that U.S. forces there were taking fire from the Taliban were inaccurate.
"If errors were committed, we will acknowledge them. We'll hold those responsible accountable and we will take steps to ensure mistakes are not repeated," he added.
Campbell said preliminary results should be available in the next couple of days.
If you see a spelling error on our site, select it and press Ctrl+Enter