MH17: Bellingcat identifies those involved in transporting Buk
17:24, 08 October 2015
World
Bellingcat, a team of investigative journalists specializing in analysis of open sources has published on October 8 its final report into the dowining of MH17 over Donbas in summer 2014.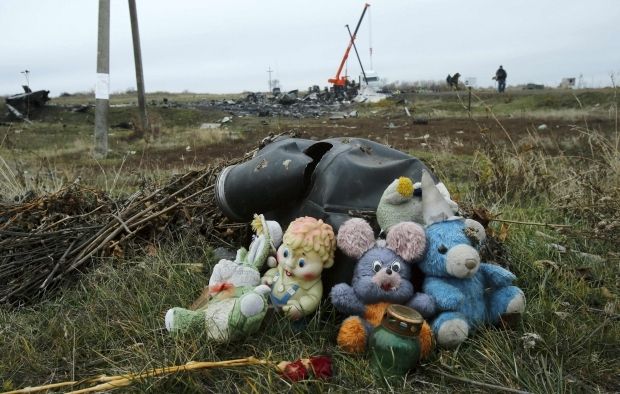 REUTERS
The report claims that Buk missile launcher was transported on the back of a red Volvo low-loader from Donetsk to Snizhne, then it was unloaded and headed south of the city – the area where missile was launched downing the Malaysia Airlines passenger plane.
Bellingcat team managed to track the Buk back to the place of its origin – Russia's 53rd Air Defense Brigade, based outside of Kursk.
During a review of photographs and videos shared online of Buk missile launchers in Ukraine and Russia, it was discovered that one particular Buk missile launcher seen in Russia in late June had features that matched those visible in the two photographs of the Buk missile launcher in Donetsk by Paris Match.
The Buk seen in Russia (photo to the right) was dubbed "3×2" due to an obscured number on the side of the vehicle (as is the case with the ID numbers of many of the vehicles transported from Russia to Ukraine).
The remaining parts of the numbers of the Buk photographed by Paris Match in Ukraine (photo to the left) as well as the loading markings and white paint on the rubber side skirt below those numbers were in exactly the same position.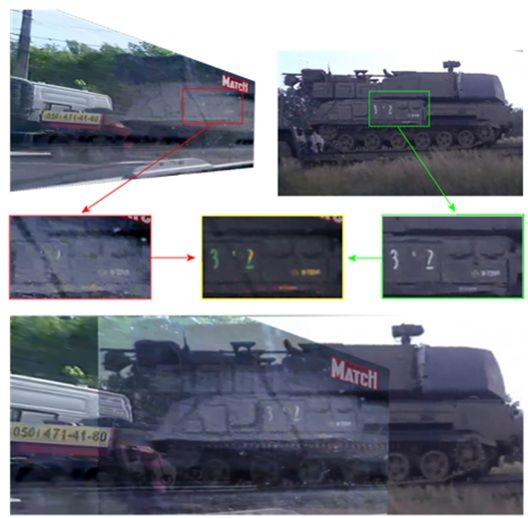 During Bellingcat's research into the many Buk sightings, it became clear that the rubber side skirt above the tracks of Buk missile launchers can become damaged over time and that this damage creates a unique "fingerprint" allowing different Buk photographs to be matched. In the case of Buk 3×2 and the Buk photograph by Paris Match in Donetsk, the side skirts were nearly identical.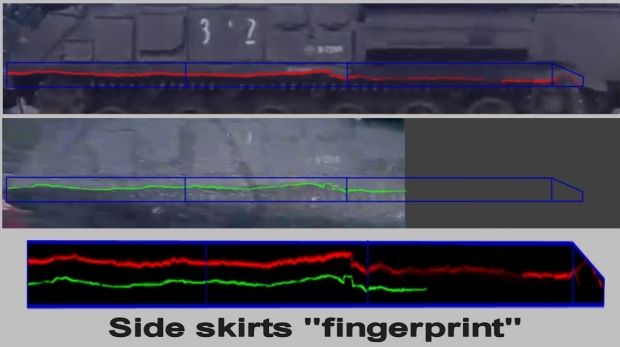 Bellingcat's research into the convoy also identified the military transport battalions involved in the convoy, including the identities of four individuals who could have driven the vehicle transporting Buk 3×2.
The information published on Bellingcat, and additional unpublished information, has been provided to the Joint Investigation Team investigating the downing of MH17.
Read alsoDutch prosecutor: Investigators close to establishing responsible for MH17 crashAs UNIAN reported earlier, the Dutch National Security Council is to publish a report on the technical causes of the MH17 crash, while the final report by the Joint Investigation Team is expected to be released by the end of 2015.
If you see a spelling error on our site, select it and press Ctrl+Enter