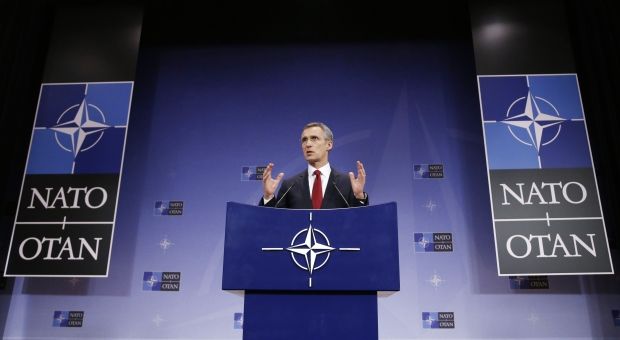 REUTERS
The work on enhancing the NATO Rapid Response, or Spearhead, Forces, "sends a clear message to all NATO citizens," said the NATO chief.
"NATO will defend you. NATO is on the ground. NATO is ready. This is not just about the East. We face threats from many directions and in many different forms. Our military commanders have confirmed that we already have what we need to deploy the NATO response force to the south. We have the capabilities and the infrastructure to sustain it there," said Jens Stoltenberg.
"In the coming months we will also consider further needs along our southern borders. At the same time, our troops will be practicing to increase their readiness, to make sure that they can work seamlessly together," Stoltenberg said.