Juncker: Europe needs better relations with Russia
10:15, 09 October 2015
World
European Commission President Jean-Claude Juncker has said Europe must improve its relationship with Russia, according to Radio Liberty.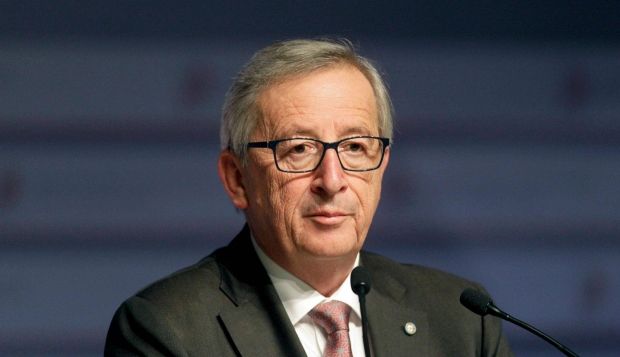 REUTERS
Speaking in the southern German town of Passau on October 8, Juncker said Russia should be treated "decently."
"We must make efforts toward a practical relationship with Russia. It is not sexy but that must be the case. We can't go on like this," he said, RFE/RL has reported.
"We can't let our relationship with Russia be dictated by Washington," he said.
Juncker also said Russia must also "make huge advances," adding that its role in Ukraine was unacceptable.
The conflict in Ukraine has plunged Moscow's ties with the West to lows unseen since the Cold War.
Relations have taken a further turn for the worse after Russia launched a bombing campaign in Syria against opponents of President Bashar al-Assad.
If you see a spelling error on our site, select it and press Ctrl+Enter