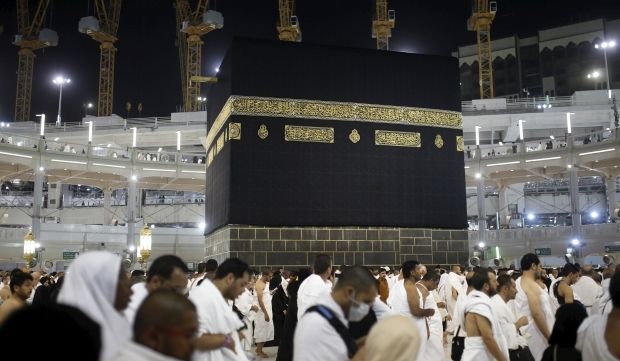 REUTERS
The AP figure comes from statements and officials' comments from 19 of the over 180 countries that sent citizens to the five-day annual pilgrimage.
The previous deadliest-ever incident happened in 1990, when a stampede killed 1,426 people.
That is far more than the 769 dead officially reported by Saudi Arabia.
Iran says it had 465 pilgrims killed, while Egypt lost 148 and Indonesia 120.
Others include India with 101, Nigeria with 99, Pakistan with 93, Mali with 70, Bangladesh with 63, Senegal with 54, Benin with 51, Cameroon with 42, Ethiopia with 31, Sudan with 30, Morocco with 27, Algeria with 25, Ghana with 12, Chad with 11, Kenya with eight and Turkey with three. Hundreds remain missing, according to these countries.