New Chinese fighter jet poised to reach the export market
16:12, 09 October 2015
World
China's leading aircraft manufacturer is on the verge of exporting its fifth-generation fighter jet, according to industry sources, China Daily has reported.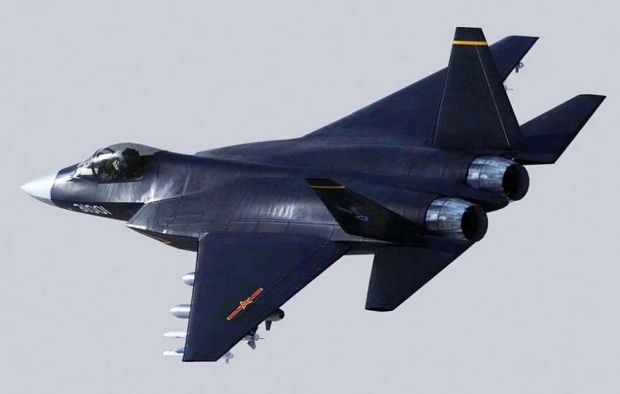 J-31 / airwar.ru
Aviation Industry Corp of China disclosed the technical specifications of the J-31 Gyrfalcon at an aviation expo even though the plane was still being tested, the report says.
During the four-day Aviation Expo China 2015, a biennial event held in Beijing in mid-September, AVIC also displayed a large-scale model of the J-31.
If you see a spelling error on our site, select it and press Ctrl+Enter