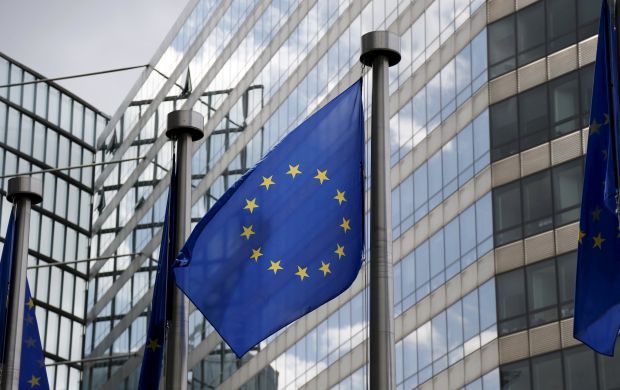 REUTERS
Earlier, some media reported quoting an EU official that the EU was considering a possibility of imposing new sanctions against the Russian Federation in connection with its actions in Syria.
The EU official said this issue was not on the agenda.
Read alsoWhat Russia wants and what it will get in SyriaAt the same time, Russian information agency TASS has reported that a diplomatic source in Europe stressed the need for further analysis of Russia's actions in Syria. At this, the source noted that the issue of additional sanctions was not on the agenda.
Read alsoPentagon: Russia may suffer casualties in Syria in coming daysEarlier, White House Press Secretary Josh Earnest stated that Russia's military actions in Syria led to distrust and cast doubt on Russia's ability to think strategically.