Russian jet shot down by Turkey after it flew into its airspace – media
19:04, 10 October 2015
World
A Russian jet has been shot down by Turkish forces after it flew into the country's airspace, according to as yet unconfirmed reports circulating on social media, the Daily Express has reported.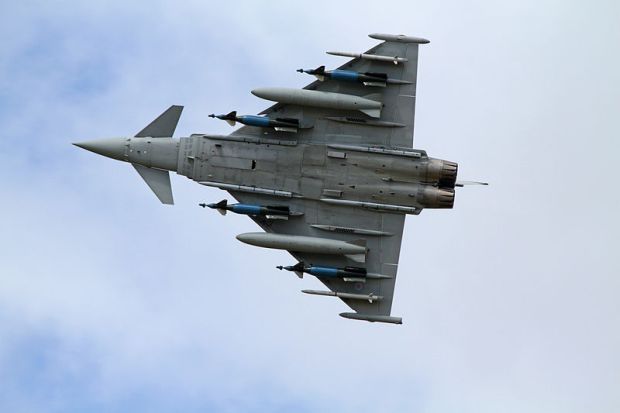 flickr.com/ronmacphotos
Eyewitnesses saw a large explosion in Huraytan, northern Syria, while three fighter jets were hovering above.
One journalist tweeted that three Turkish planes were responding to "mysterious" lock-ons from Mig-29 jets, which are used by Putin's forces.
Express.co.uk has contacted the Turkish government and the Russian military but neither could be reached for comment.
It comes amid heightening tensions between Putin and the West just days after another Russian bomber violated Turkish airspace.
F-16 fighters were scrambled after a MIG-29 twin-engined jet locked radar on Turkish planes near the town of Yayladagi, in Hatay province close to the border with Syria.
Turkish jets then escorted the Soviet-era aircraft back into Syrian airspace.
If you see a spelling error on our site, select it and press Ctrl+Enter