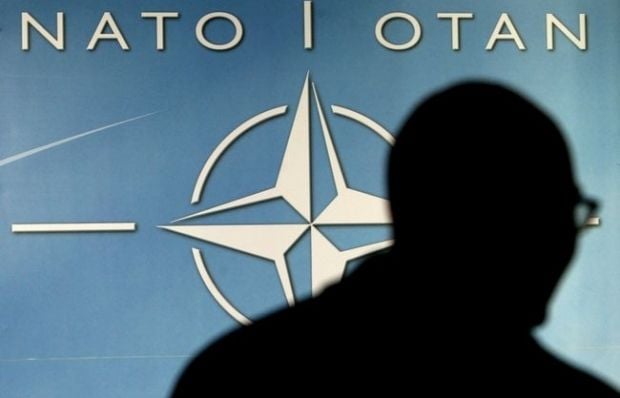 REUTERS
"We need to protect our pilots but at the same time we're taking a step closer to war. It will only take one plane to be shot down in an air-to-air battle and the whole landscape will change," said a senior defense source, according to the Daily Star, adding that it is just a matter of time before British fighters are involved in a deadly confrontation with Russian jets.
The RAF Tornado jets will be equipped with the Advanced Short Range Air-to-Air Missile – a supersonic weapon which can blast any aircraft out of the sky.
Read alsoPentagon: Russia may suffer casualties in Syria in coming daysEach aircraft can carry four missiles. UK defense chiefs believe there is a real possibility a British jet could be attacked or shot down in a dogfight with a Russian pilot.
RAF pilots have been told to avoid contact with Russian jets at all costs and both US and British mission control teams will do their best to keep them apart.
Read alsoIraq may request Russian air strikes on Islamic State soon – ReutersBut the pilots have been warned they must be prepared to fire on Russian jets if their lives depend on it.
One source said: "No one knows what the Russians will do next. We don't know how they will respond if they come into contact with a Western jet.