NATO may toughen sanctions against Russia
18:34, 11 October 2015
World
NATO governments should consider tougher economic sanctions if Moscow fails to respect a cease-fire agreement in eastern Ukraine, lawmakers from the NATO Parliamentary Assembly said Saturday, accoding to the information posted on the Organization's website.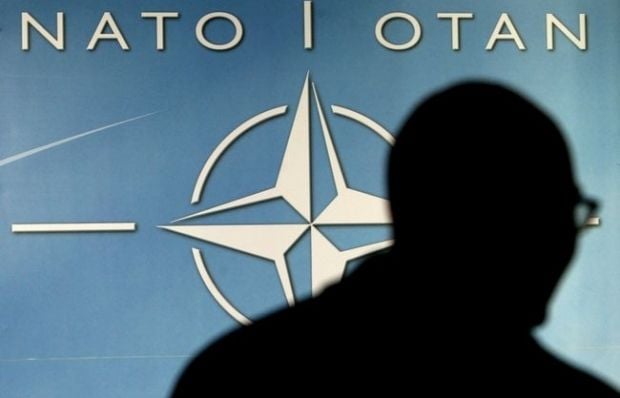 REUTERS
NATO nations should "be prepared to toughen these sanctions if Russia fails to meet its obligations," said a draft resolution approved by the NATO PA's Economics and Security Committee, reads the report.
It added that existing sanctions should be maintained as long as Russia fails to fully implement the Minsk ceasefire agreement signed in the capital of Belarus in February.
The draft says NATO governments should provide "comprehensive support" to the Ukrainian government and seek to weaken Russia's economic leverage by reducing Europe's reliance on Russian oil and gas.
Read alsoEU comments on reports on new sanctions due to Russia's Syrian campaign However, NATO PA members stressed that the West wanted to maintain communications with Moscow despite the tensions over Ukraine and, more recently, Russia's military action in Syria.
NATO should try to "re-vitalise the vision of a Europe whole and free in which Russia finds a constructive role," according to the draft resolution.
In another draft resolution adopted by the NATO PA Committee on the Civil Dimension of Security, the deputies urge NATO and the European Union to more rapidly respond to blatant cases of disinformation.
The parliamentarians from NATO nations expressed alarm on Saturday at Russia's use of hybrid warfare tactics and disinformation and warned the Alliance to boost its efforts to counter Kremlin propaganda.
Read alsoATO HQ reports of ongoing information-psychological war against Ukraine"It is not just a virtual threat: hateful propaganda encourages the actual fighting in eastern Ukraine, and leads to lethal incidents inside Russia, such as the assassination of Boris Nemtsov," said Polish deputy Witold Waszczykowski.
As UNIAN reported earlier, UK Prime Minister David Cameron and German Chancellor Angela Merkel have agreed that the EU should maintain sanctions against Russia until the Minsk agreements on resolving the crisis in Ukraine's east are fulfilled in full.
If you see a spelling error on our site, select it and press Ctrl+Enter