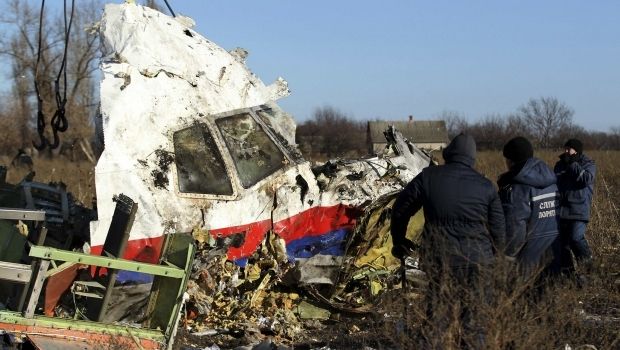 REUTERS
The missile was launched from a 320km sq area, Tjibbe Joustra, Dutch Safety Board's chief, said while presenting the results of the investigation to the public at an airbase in the Netherlands on Tuesday.
An onboard bomb, air-to-air strike, meteor strike or aircraft malfunction were ruled out during the investigation.
Read alsoInterstate court may be set up to investigate MH17 crashThe report is not dealing with "blame or liability" for shooting down the passenger plane.
A separate investigation into this matter is continuing by the Dutch national prosecutor's office.