Hungary's Orban: EU should close down Greece-Turkey border
20:50, 15 October 2015
World
Hungarian Prime-Minister Viktor Orban said the EU needs to close down the Greece-Turkey border, otherwise Hungary will close down its border with Croatia, an independent online newspaper EUobserver reported.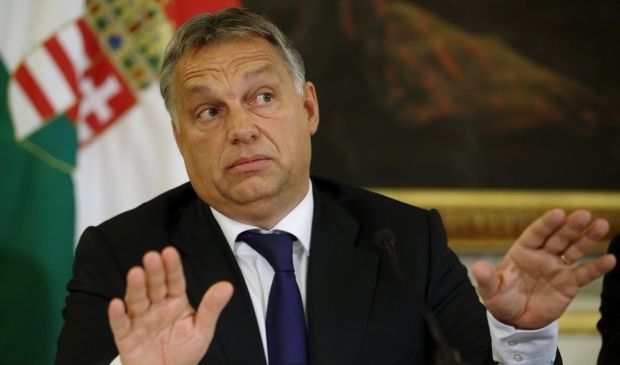 REUTERS
"It's the second best solution, best would be closing the Greek border, that is what we'd like to achieve," Orban said.
Earlier it was reported that according to figures released by Hungary, the number of immigrants reaching the country's borders has soared thirteen-fold since 2014, currently standing at 204,000.
Hungary has built a fence on the border with Serbia, thus triggering criticism from international partners. With this measure the flow of migrants from Serbia has dropped significantly. However, this led to an increase in the number of migrant workers who began arriving in Croatia.
If you see a spelling error on our site, select it and press Ctrl+Enter