Kosovo hacker accused of handing personal data of US troops to ISIL
12:40, 16 October 2015
World
The US Justice Department has charged a hacker in Malaysia with stealing the personal data of US service members and passing it to the Islamic State terrorist group, which urged supporters online to attack them, The Washington Post reports.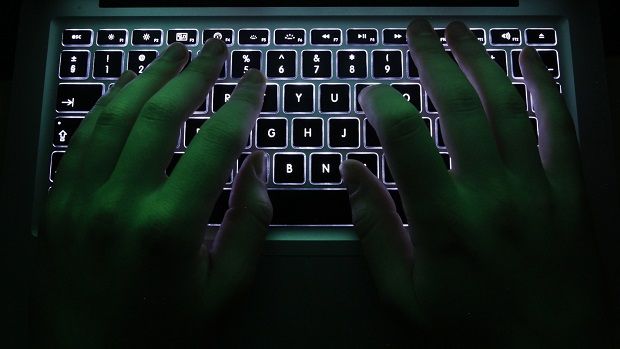 REUTERS
"Ardit Ferizi is a terrorist hacker who provided material support" to the Islamic State by stealing the names, e-mail addresses, passwords and other data of service members and federal employees and handing the information to the terrorist group, Assistant Attorney General John Carlin said, according to The Washington Post.
"This case is a first of its kind and, with these charges, we seek to hold Ferizi accountable for his theft of this information and his role in ISIL's targeting of US government employees," Carlin said, using an acronym for the Islamic State.
Read alsoSophisticated Ukraine hackers, overseas traders bustedFerizi is accused of passing the data to Islamic State member Junaid Hussain, a British citizen who in August posted links on Twitter to the names, e-mail addresses, passwords, locations and phone numbers of 1,351 US military and other government personnel. He included a warning that Islamic State "soldiers . . . will strike at your necks in your own lands!"
Later that month, Hussain, who went by the nom de guerre Abu Hussain al-Britani, was killed in a drone strike in Syria.
US authorities will have to work with Kuala Lumpur to extradite Ferizi to the United States. It is unclear how long that will take.
If you see a spelling error on our site, select it and press Ctrl+Enter