Putin: Up to 7,000 fighters from Russia and CIS fight for ISIL
15:40, 16 October 2015
World
Up to 7,000 citizens of the Russian Federation and other CIS countries are fighting for ISIL and they cannot be allowed to return home, Russian President Vladimir Putin said at a meeting of heads of CIS member states on Friday, according to Gazeta.ru.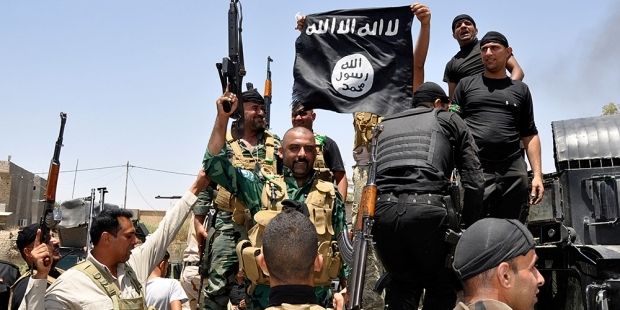 REUTERS
"I want to stress the increased relevance of cooperation in combating international terrorism also in the framework of our cooperation. According to various estimates, from 5,000 to 7,000 people from Russia and other CIS countries are fighting on the side of ISIS," Putin said.
"We cannot allow them to return home and apply their Syrian experience back at home," he said.
Read also"DPR" disarms, detains own militantsAs reported earlier, according to the FSB of the Russian Federation, nearly 2,500 Russians joined ISIL.
If you see a spelling error on our site, select it and press Ctrl+Enter