Ban says new 2030 Agenda can help eradicate poverty
16:46, 17 October 2015
World
This can be the first generation to witness a world without extreme poverty, where all people can participate and contribute equally, United Nations Secretary-General Ban Ki-moon declared in his message ahead of the International Day for the Eradication of Poverty, which is celebrated today, urging global action to fully implement the newly-adopted goals of the UN 2030 Agenda.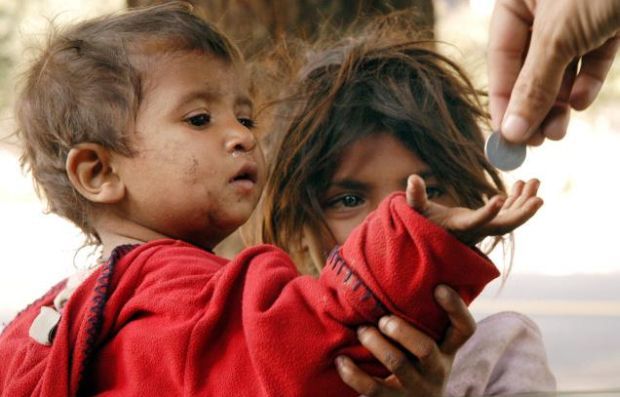 pakistantoday.com.pk
Mr. Ban emphasized that the 17 Sustainable Development Goals can unite the world towards ending extreme poverty and discrimination.
"In adopting the 2030 Agenda , world leaders made a time-bound commitment to end poverty in all its forms, everywhere. Our ability to meet this call requires us to address discrimination in all its forms," he said.
UN Secretary-General pointed out that at least 700 million people had been lifted out of extreme poverty between 1990 and 2010. Despite this enormous success, there are more than a billion people in developing nations who live on a per-day expenditure less than $1.25. A total of 2.4 billion people continue to survive on less than $2 a day, he noted.
Since the beginning of the financial crisis, the gap has steadily widened between the wealthiest and the poorest, Mr. Ban said.
He stressed that eradication of poverty remains one of the main challenges of the new UN 2030 Sustainable Development Agenda. Mr. Ban warned that "entrenched poverty and prejudice and vast gulfs between wealth and destitution, can undermine the fabric of societies and lead to instability."
The International Day for the Eradication of Poverty was established by the UN General Assembly in 1993, and is celebrated annually on October 17.
If you see a spelling error on our site, select it and press Ctrl+Enter