U.S., NATO to test maritime component of missile defense in Europe
12:24, 18 October 2015
World
The U.S. Navy will participate for the first time in a ballistic missile defense demonstration in Europe later this month, according to U.S. 6th Fleet, The Stars and Stripes reported.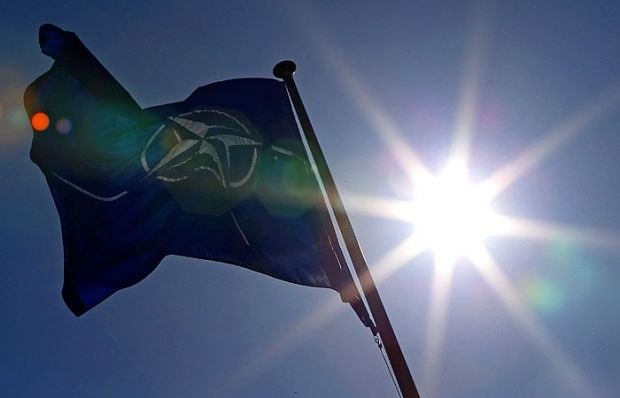 REUTERS
Four U.S. ships will join forces from eight other countries for a test to be conducted before month's end under the Maritime Theater Missile Defense Forum, a coalition of 10 mostly European nations created in 1999 to coordinate missile defense efforts, according to The Stars and Stripes.
The exercise is meant to show how allies can coordinate against multiple missiles at one time, a concept known as integrated air and missile defense.
Read alsoRussia launches naval bombardment of ISIS targets in Syria - media The U.S. and NATO have been developing ballistic missile defense capabilities in Europe for more than a decade, citing the threat of Iranian short- and medium-range ballistic missiles. The Navy recently stationed its fourth and final Aegis-equipped ship in Rota, Spain, part of the U.S.-developed missile shield known as the European Phased Adaptive Approach. It continues to build ground-based interceptor sites in Romania and Poland.
Russia says the interceptor sites threaten its own missiles, a claim the U.S. disputes.
The members of the Maritime Theater Missile Defense Forum are the U.S., Canada, Australia, Spain, France, the U.K., the Netherlands, Germany, Norway and Italy. Australia will not participate in the upcoming test, according to the Navy.
If you see a spelling error on our site, select it and press Ctrl+Enter