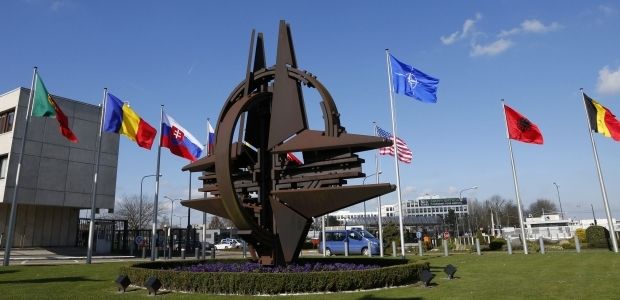 REUTERS
While the exercises were planned long before Russia's build-up in Syria and are independent of events, the escalation of conflicts across North Africa and the Middle East are challenging NATO to react to multiple threats on its borders, Reuters has reported.
Committing 36,000 troops, 230 military units, 140 aircraft and more than 60 ships over five weeks, NATO and its allies want to show they can act in what British defense minister Michael Fallon has called "a darker and more dangerous world."
Some of the North Atlantic alliance's most senior officials will descend on an air base in southern Italy for an aircraft and helicopter showcase on Monday, facing questions about how to react to a Russian threat no longer just on its eastern flank.
"NATO needs a strategy for its south, what is going on in this arc of instability, from Iraq to North Africa," said Britain's ambassador to NATO, Adam Thomson. "We also need to agree across the alliance on a long-term approach to Russia."
Russia, which conducted major exercises with more than 45,000 troops earlier this year and also held drills in the Mediterranean before conducting its air strikes in Syria, has been invited to observe the exercises.