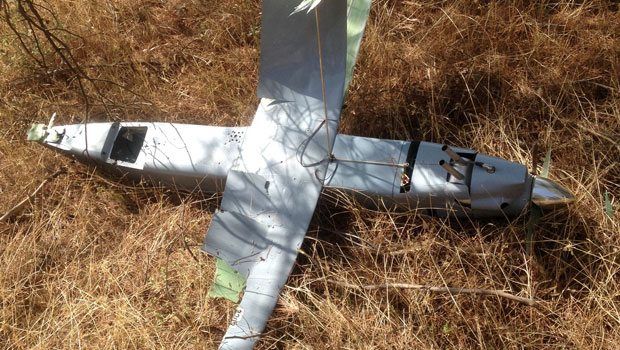 hurriyet.com.tr
In a live televised interview, Davutoglu said the drone may have belonged to the forces of Syrian President Bashar al-Assad, the Kurdish PYD militia, or other forces, Reuters has reported.
He added the downing of the drone had a deterrent effect and hoped Russia would show a more careful stance after earlier air space incursions.
As UNIAN reported earlier, Davutoglu said on Saturday that Turkey would not hesitate to shoot down planes violating its air space.