Viber moves users' personal data to Russian servers
18:40, 19 October 2015
World
Viber Messenger transfers personal data of Russian citizens to servers located within Russia's borders in accordance with the new law, which came into force in September, the Russian newspaper Izvestia reported quoting Viber's representative in Moscow Yelena Gracheva.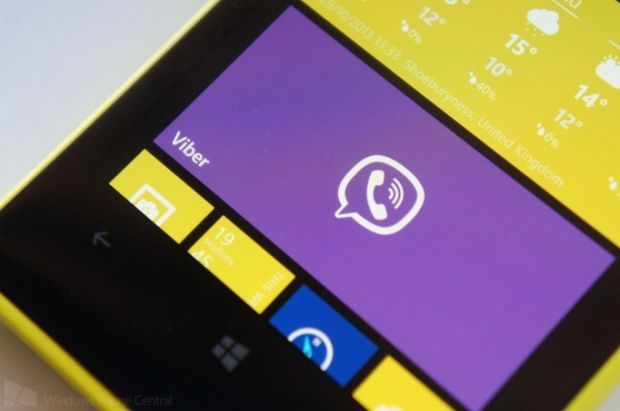 w7phone.ru
"Phone numbers, logins and passwords will be stored in Russia. We do not store messages, they are in the users' devices," she specified. According to the company's lawyers, messengers also fall under the new law.
According to the publication, this year Roskomnadzor will not check Facebook, Twitter, Google, Samsung, and other online services for compliance with the new legislation. Inspections will begin in 2016.
Read alsoRoskomnadzor says no experiment on Russia's disconnection from InternetAmendments to the law "On personal data" and "On Information, Information Technologies and Protection of Information" came into force on September 1, 2015. The new rules require the operator to record and ensure systematization, accumulation, storage, updating, and retrieval of personal data of citizens of Russia with the use of databases located within the country's territory.
Online resources of companies which fail to comply with the new requirements may be blocked by a court decision.
If you see a spelling error on our site, select it and press Ctrl+Enter