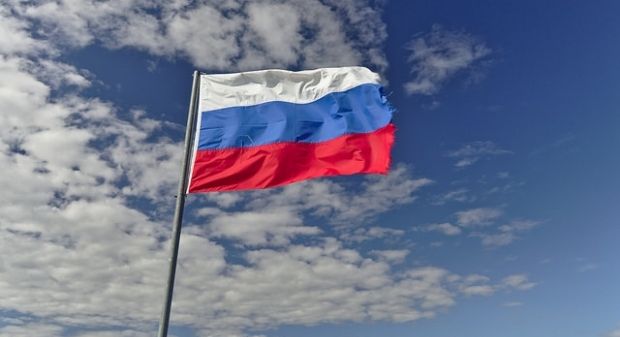 Ukrainians in Russia must contact Federal Migration Service to determine their legal status / flickr.com/photos/nothingpersonal
"In 2015, out of humanitarian considerations, the migration service has been repeatedly extending the period of temporary stay in Russia to all categories of Ukrainian citizens. The deadline for the extension ends on October 31, 2015. In this regard, from November 1 to November 30, the citizens of Ukraine who are staying in the territory of the Russian Federation must report to the Russian Federal Migration Service offices to determine their legal status," says the statement.
At the same time the deputy head of the FMS, Vadim Yakovenko, said that all of the regional migration offices had been instructed on providing maximum support and maximum attention to Ukrainian citizens.
Read alsoPutin advises Ukrainian refugees should "earn their living on their own"As UNIAN reported earlier, FMS head, Konstantin Romodanovsky said on July 22 that the citizens of Ukraine may be denied entry to Russia for the period of three years starting November 1 in case they don't obtain permits, with the exceptions only given to the residents of the "south-eastern areas of Donetsk and Luhansk regions of Ukraine."
On August 1, Russia tightened immigration rules for Ukrainian citizens, abandoning the "preferences," imposed after the outbreak of hostilities in Donbas. The exception remains only for Ukrainian citizens from the occupied areas of Donetsk and Luhansk regions.
Read alsoNumber of displaced persons close to 1.37 mln"We consider it appropriate to extend preferences for the citizens who have arrived in Russia from the areas of Donetsk and Luhansk regions of Ukraine affected by hostilities. The rest of the citizens of Ukraine are offered an opportunity to stay in Russia, without departure from its territory, within a 90-day term and obtain working permits without obstacles, as it is required for all the citizens of the CIS countries, with which there is a visa-free regime," the statement reads.
According to the FMS, there is 2.642 million citizens of Ukraine currently staying in Russia, of which 1.038 million have fled the eastern regions of Ukraine due hostilities.
As of January 31, 2014 the Federal Migration Service denied entry to Russia nearly 28,000 Ukrainian citizens for violations of Russian law.