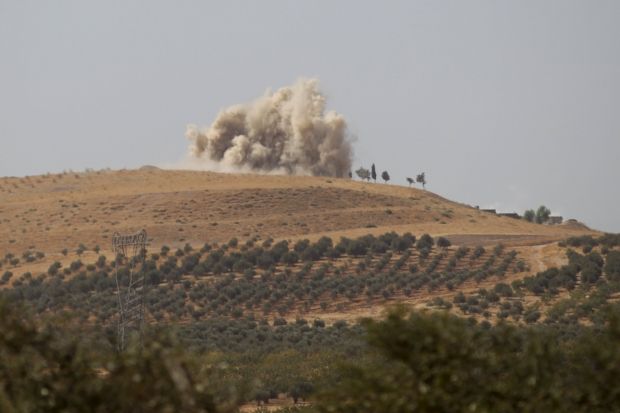 REUTERS
The comments by Qatar's foreign minister, made in a CNN interview on Wednesday, drew a swift reply from Assad's government with a senior official warning that Damascus would respond harshly to such "direct aggression," Reuters reported.
Gulf Arab backers of Syrian rebels such as Qatar have been unsettled by Russia's three-week-old air strike campaign that has allowed Assad's forces to wrest back some territory to help secure his strongholds in western Syria.
Qatar has been a leading supporter of anti-Assad rebel groups, providing arms and financial and political backing.
In response, Syrian Deputy Foreign Minister Faisal Mekdad was quoted by Lebanon-based al-Mayadeen television as saying: "If Qatar carries out its threat to militarily intervene in Syria, then we will consider this a direct aggression ... Our response will be very harsh."
Read alsoOusted Assad major threat to GazpromAttiyah also said Qatar preferred to solve regional crises through direct political dialogue.
"We do not fear any confrontation, and thus we will call for dialogue from a position of strength because we believe in peace and the shortest path to peace is through direct dialogue."