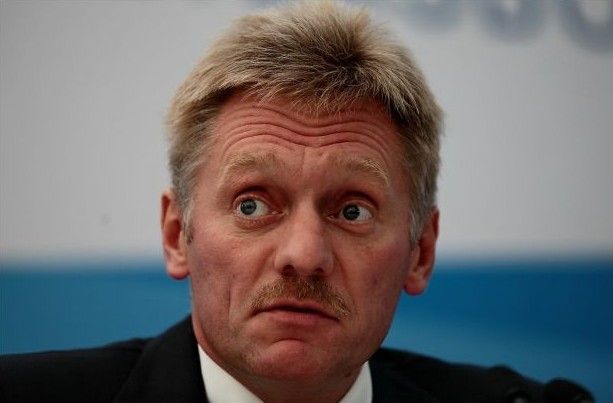 www.baltinfo.ru
"A political settlement is impossible without dialogue with the "legitimate president" of Syria," Peskov said, according to the BBC.
Peskov echoed Putin's speech at the Valdai discussion forum by saying all the "serious" rebel forces in Syria were "terrorists."
Vladimir Putin's spokesman said the West had so far failed to identify any "balanced opposition" to Assad that did not have links to jihadists.
The U.S.-led air campaign against the so-called Islamic State had led to IS controlling two-thirds of the country's territory, Peskov argued, but there were now signs the Syrian army - backed by Russian air strikes - was mounting a successful offensive against rebels.
Peskov also said Russia wanted to exchange military information with the U.S., including about targets of air strikes, but this had not been forthcoming.