Turkey preparing for thousands refugees from Syria
19:00, 24 October 2015
World
Turkey is preparing for tens of thousands more refugees from Syria as government forces and Russian warplanes pound opposition-held areas, and officials said many would try illegally to get to Europe, Reuters has reported.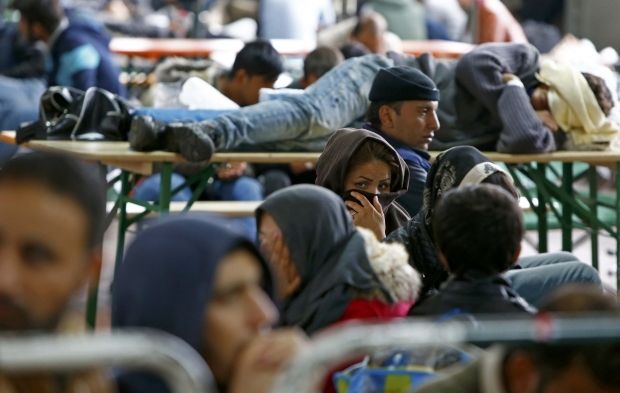 REUTERS
Turkish government and aid agency officials said there was no sign yet of people from Aleppo and surrounding areas reaching Turkey in large numbers but that it was just a matter of time.
"We are preparing our teams for a new wave. We have mobile kitchens, food packaged," said Kerem Kinik, vice president of the Turkish Red Crescent.
The situation had worsened since Russia launched air strikes three weeks ago, he said.
"This affected the south and east part of Aleppo. Roughly 70-80,000 people moved from their houses and flats and now they are trying to find a secure place," he told Reuters.
If you see a spelling error on our site, select it and press Ctrl+Enter