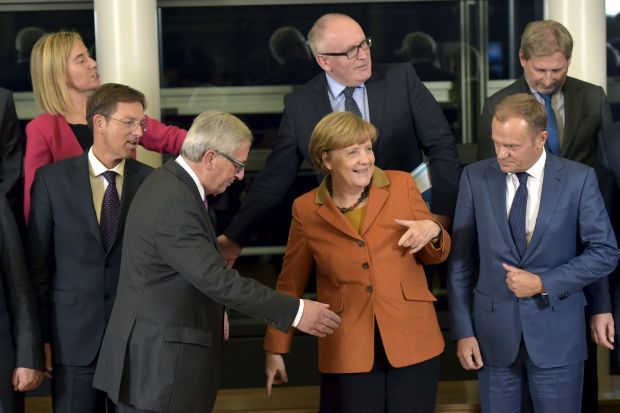 REUTERS
"The unprecedented flow of refugees and migrants along the Eastern Mediterranean-Western Balkans route is a challenge that will not be solved through national actions alone. Only a determined, collective cross-border approach in a European spirit, based on solidarity, responsibility, and pragmatic cooperation between national, regional and local authorities can succeed," a statement reads.
The European commission said that among the measures agreed between the 11 nations were that 100,000 places in reception centers should be made available along the route from Greece towards Germany, half in Greece and half in the countries to the north. The UN refugee agency would help establish them, according to the report.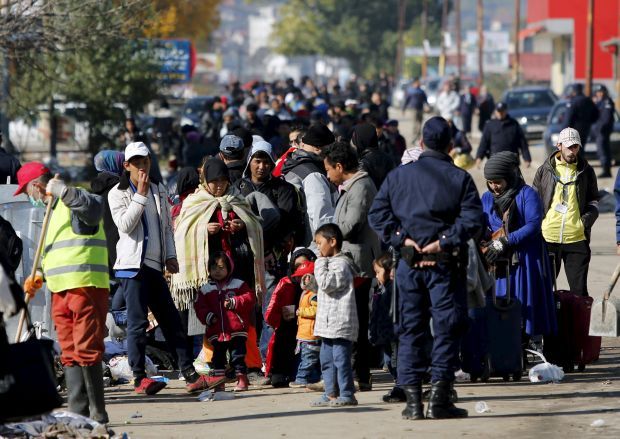 REUTERS
"We have made very clear that the policy of simply waving people through must be stopped," Jean-Claude Juncker, the commission's president, told reporters, referring to agreements to cooperate and avoid unilateral national measures that have contributed to chaos throughout the region.
In addition, the parties have committed "to increasing the capacity of countries to provide temporary shelter, rest, food, health, water and sanitation to all in need."
According to the plan, Greece has committed to increasing reception capacity to 30,000 places by the end of the year. The UN refugee agency will provide rent subsidies and host family programs for at least 20,000 more people. The plan envisages ensuring additional capacity of 50,000, reaching a total of 100,000 along the western Balkans route and Greece.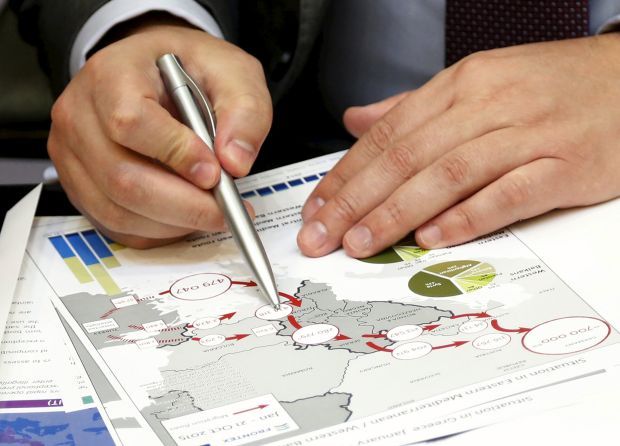 REUTERS
It is reported that the EU will work closely with Turkey to finalize and implement the EU-Turkey Action Plan, and will also reinforce Frontex support at the border between Bulgaria and Turkey. The EU will also deploy 400 police officers within a week to Slovenia, according to the plan.
It is also reported that the European Investment Bank and the European Bank for Reconstruction and Development will be addressed to secure finances for accommodation of refugees.
"We will engage in immediate operational contacts with International Financial Institutions such as the European Investment Bank, the European Bank for Reconstruction and Development and the Development Bank of the Council of Europe which are ready to support financially efforts to provide shelter of the countries willing to make use of these resources," according to the statement.