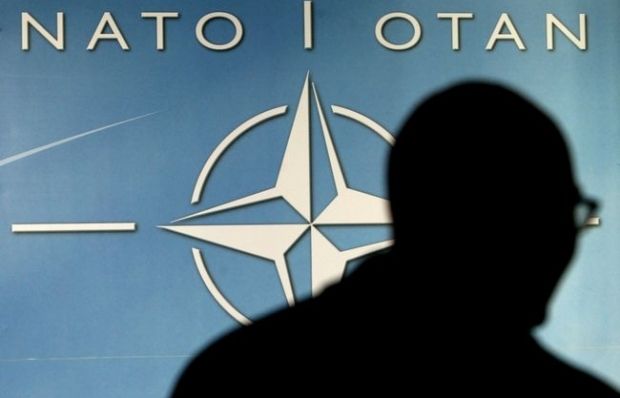 REUTERS
One plan would place battalions in Poland and three Baltic states, while another would have a single NATO battalion in the area, according to the newspaper, Reuters wrote.
Since Russia annexed Crimea from neighboring Ukraine last year, countries in the area have been concerned about its next move, especially after the Russian military stepped up its exercises in the region, according to the Journal.
Reuters said it had not confirmed the report.