Russian Justice Ministry excludes Soldiers' Mothers NGO from "foreign agents" list
10:30, 29 October 2015
World
A non-governmental human rights organization Soldiers' Mothers of St. Petersburg has been excluded from the list of "foreign agents," BBC Russian news service reported.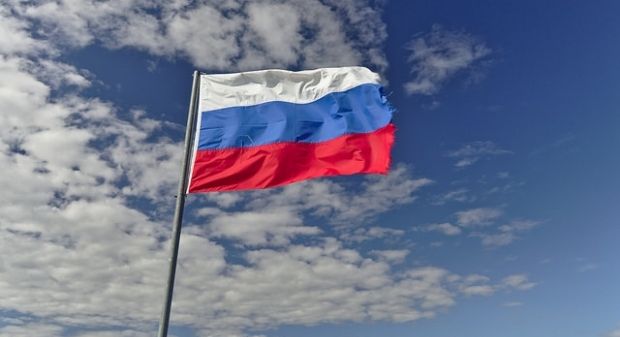 flickr.com/photos/nothingpersonal
The correspondent decision of the Ministry of Justice of the Russian Federation was made on October 23, according to a report.
Soldiers' Mothers of St. Petersburg NGO was included in the so-called "foreign agents" list in August 2014. The organization has repeatedly stated that it does not receive funding from abroad, and, therefore, its designation as the "foreign agent" by the Justice Ministry lacks legal grounds.
Read alsoPutin signs law to ban "undesirable" NGOs in RussiaAs of October, 28, 2015 the Justice Ministry' register of non-profit organizations that perform functions of a foreign agent includes 100 organizations, according to a posting on the ministry's website.
Meanwhile, Krasnoyarsk regional ecological civic movement "Friends of the Siberian Forests" and Omsk city public organization "Photography Club "Sobytiye" were added to the register. 
If you see a spelling error on our site, select it and press Ctrl+Enter