Turkish photographer makes photos of Russian civilian ship with military cargo for Syria
The Russian flagged RORO ship Alexandr Tkachenko carrying military cargo to Syria has been spotted in Turkey, according to Turkishnavy.net.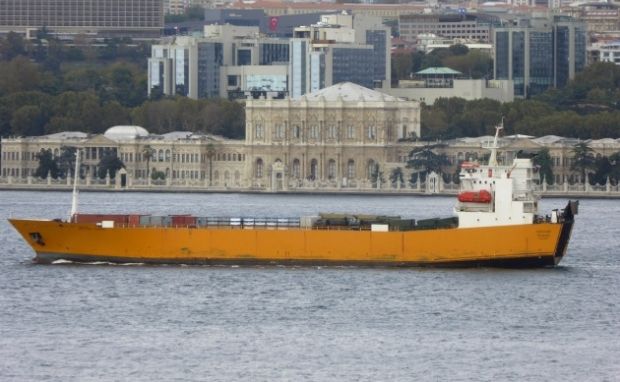 A Turkish photographer Alper Boler made high-quality photos, which showed the Russian civilian ship passing through the Bosphorus, the report says.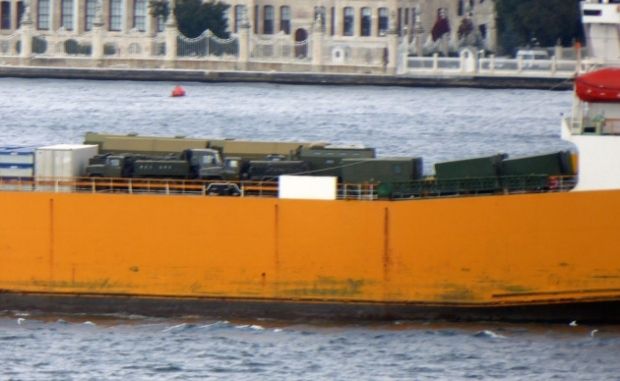 The Russian ship Alexandr Tkachenko is one of the civilian ships that are used by Russian military to supply the operations in Syria. It made its latest southbound passage through Istanbul Strait on October 31, 2015.
Its latest cargo has at least 20 ISO containers of which three are 40 feet and the rest are 20 feet. Four trucks and 10 trailers are also visible on the deck.
If you notice a spelling error, please highlight it with your mouse and press Ctrl+Enter