Kogalymavia: 'External activity' causes crash
15:30, 02 November 2015
World
The Russian airline Kogalymavia has blamed "external activity" for Saturday's Sinai plane crash which killed 224 people, the BBC has reported.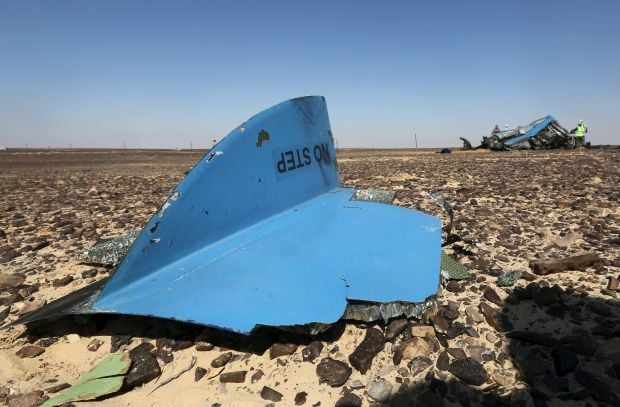 REUTERS
"The only reasonable explanation is that it was due to external activity," one airline official said, according to the BBC.
"There is no such combination of failures of systems which could have led to the plane disintegrating in the air," deputy general director of the airline Alexander Smirnov said at a news conference in Moscow and ruled out a technical fault and pilot error.
"The only explanation for the plane to have been destroyed in mid-air can be specific impact, purely mechanical, physical influence on the aircraft," Smirnov said.
At the same time, Vladimir Putin's spokesman Dmitry Peskov has told the BBC terrorism could not be ruled out as a possible cause of the crash.
If you see a spelling error on our site, select it and press Ctrl+Enter