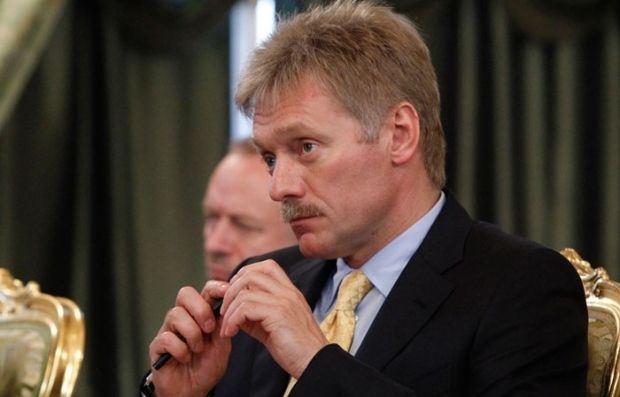 REUTERS
"Hypothetic insinuations on that score are inappropriate. Besides, these are absolutely different issues. There is no point in linking them," Peskov said, when asked if progress in Russia's operation in Syria might be affected if it was confirmed the plane had fallen victim to a terrorist attack.
He also pointed out that for now there was not the slightest evidence indicating there was an act of terror, the report says.
The Kremlin sets no specific deadlines for completing the investigation of the Kogalymavia A321 passenger jet crash in Egypt, Russian presidential spokesman said.
"No deadlines can be identified. This is impossible technically," Peskov explained. "This is out of the question. No dates have been set."
Kremlin spokesman recalled that "no dates are ever set for investigators to meet."
At a meeting with Transport Minister Maksim Sokolov on Monday President Vladimir Putin said that the probe into the causes of the disaster "must proceed until we are fully certain that this phase is over."
"And, of course, it should not be terminated for some formal reasons ahead of time," he added.