Taiwan and China to hold historic summit in Singapore
11:07, 04 November 2015
World
Taiwan's President Ma Ying-jeou will meet his Chinese counterpart Xi Jinping in Singapore on Saturday — the first ever meeting between leaders of the two sides, according to the BBC.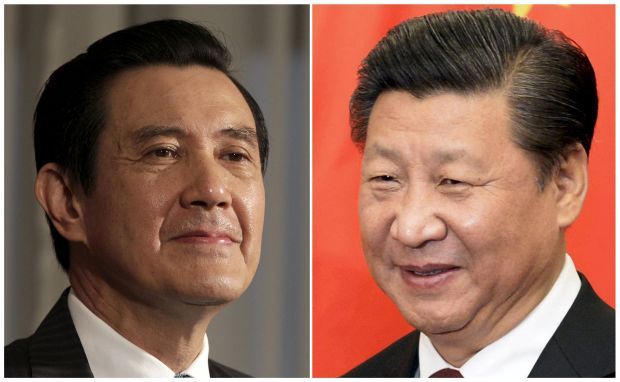 REUTERS
Both said the talks would focus on relations across the Taiwan Straits.
Taiwanese spokesman Chen Yi-hsin said President Ma's aim was "to promote peace cross the Taiwan Strait and maintain status quo," the BBC has reported.
The two leaders are expected to handle the meeting in a delicate manner. Ma's office has emphasized no agreements will be signed and no joint statement will be issued.
"No agreement will be signed, and no statement issued," he said, adding that Ma would hold a news conference on Thursday to explain his decision to hold the talks.
White House spokesman Josh Earnest said the U.S. welcomed any steps to reduce tensions and improve relations, but added: "We'll have to see what actually comes out of the meeting."
If you see a spelling error on our site, select it and press Ctrl+Enter