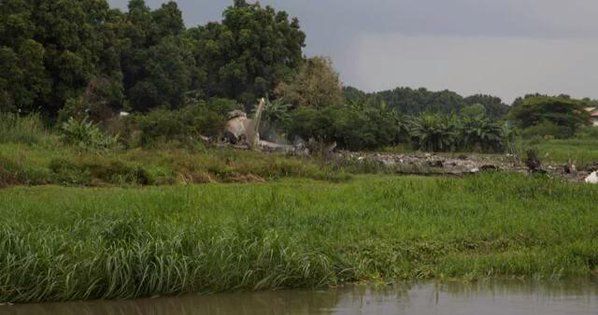 twitter.com/AmichaiStein1
The tail fin of the plane and other parts were scattered along the banks of the White Nile river near the airport in Juba, the capital, on Wednesday, the report reads.
Witnesses told Reuters news agency that they counted at least 40 bodies at the crash site.
A police officer near the scene, who did not give his name, said there were two survivors, including a child, but could not say how many people were on board or give further details.
The aircraft was a cargo plane with five Russian crew and seven passengers, South Sudan Tribune, a local media outlet, said on Twitter. It also said two people survived, one of them a child.