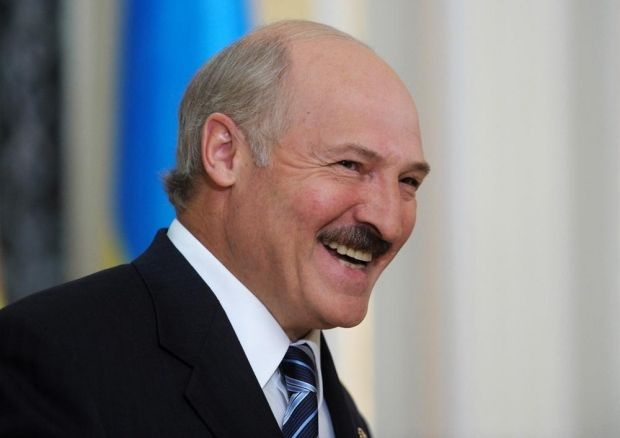 anhor.uz
"We are ready for this and we expect our Western partners will demonstrate the same willingness," Lukashenko said after taking the oath on the occasion of his inauguration ceremony.
He added that Belarus was open to equal cooperation and friendship with the West, the United States and the European Union.
As UNIAN reported earlier, the European Union suspended until February 29, 2016, its sanctions against the Belarusian president.